Same as our team, our partners are as diverse as they can be, but we all share the same passion when it comes to doing business differently, sharing knowledge and co-creating.  
---
Meet our partners
---
Amsterdam American Business Club
Non-profit organization founded on the principle of networking. We strive to improve business contacts between Dutch and American companies, as well as business professionals located in the greater Amsterdam area.
---
Alan Wick
On a mission to inspire entrepreneurs who love what they do, share learnings and help businesses reach their full potential.
---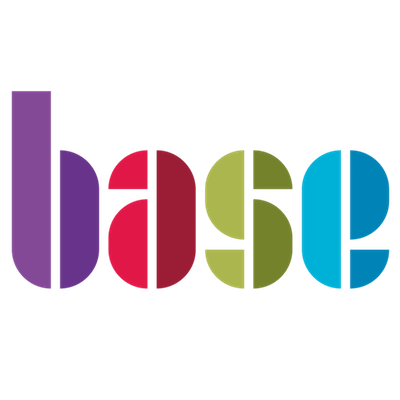 Base Conference Amsterdam
The BASE online events aim to facilitate business interactions, share knowledge and resources, and build a better business environment through collaboration and active support.
---
Broadcast Amsterdam
Broadcast Amsterdam is a non-profit English language media organisation for Amsterdam.
---
Dutch News
DutchNews.nl provides Dutch news and current affairs in English for an international audience.
---
International Welcome Centre Utrecht Region
The International Welcome Centre Utrecht Regions helps internationals working or studying in the Utrecht region settle in.
---
Lana Jelenjev
Community  Alchemist, Keynote Speaker, Learning Experience Strategist, Author. Merging her love for deep learning, aligned actions and  community design to promote systemic and regenerative change.
---
Masters of Scale
A community of committed serial entrepreneurs ("Masters") and Experts with a shared passion for high-impact entrepreneurship.
---
Plug & Play
A unique ecosystem that connects change-makers and leading organizations.
---
Startupbootcamp
Supporting early-stage tech founders to rapidly scale their companies by providing direct access to an international network of the most relevant mentors, partners, and investors in their industry.
---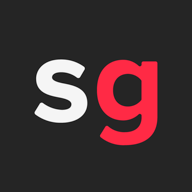 Startup Grind
Startup Grind is the world's largest startup community of startups, founders, innovators and creators.
---
Strawberry Events
Strawberry Events stands up for qualitative, unique, and fresh experiences. We have all the ingredients to create vibrant and impactful events. We are known for our special care for people and planning skills.
---
Your Digi Guide
YourDigiGuide features a large community of digitization experts from all around the world, improving human interaction and work flow.
---
Word Up Amsterdam
Word Up promotes social inclusion and diversity through spoken word poetry and creativity.
---
Zebras Unite - Amsterdam Chapter
Zebras Unite is a founder-created and founder-led movement For Changemakers who put People, Purpose, Planet and Profit at the heart of their Businesses.
---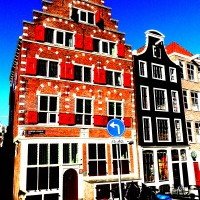 Amsterdamian
Amsterdamian is a lifestyle and photography blog focusing on Amsterdam and the Netherlands, travel, expat life, nature and creative mojo.
---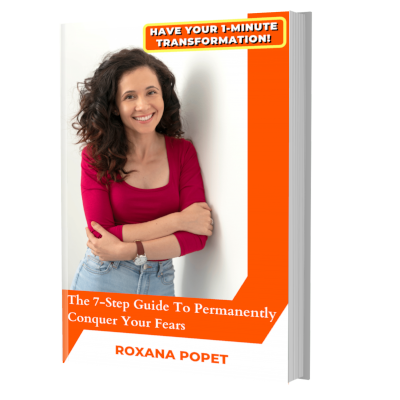 Roxana Popet
Your army manager of fears, helping you and your company make fulfilling decisions in business, despite fear.